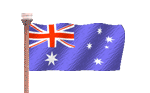 This is an Australian site!
PLEASE CHECK OUT THE NEW DOGS VICTORIA WEB SITE ....... http://purebreddogs.org.au/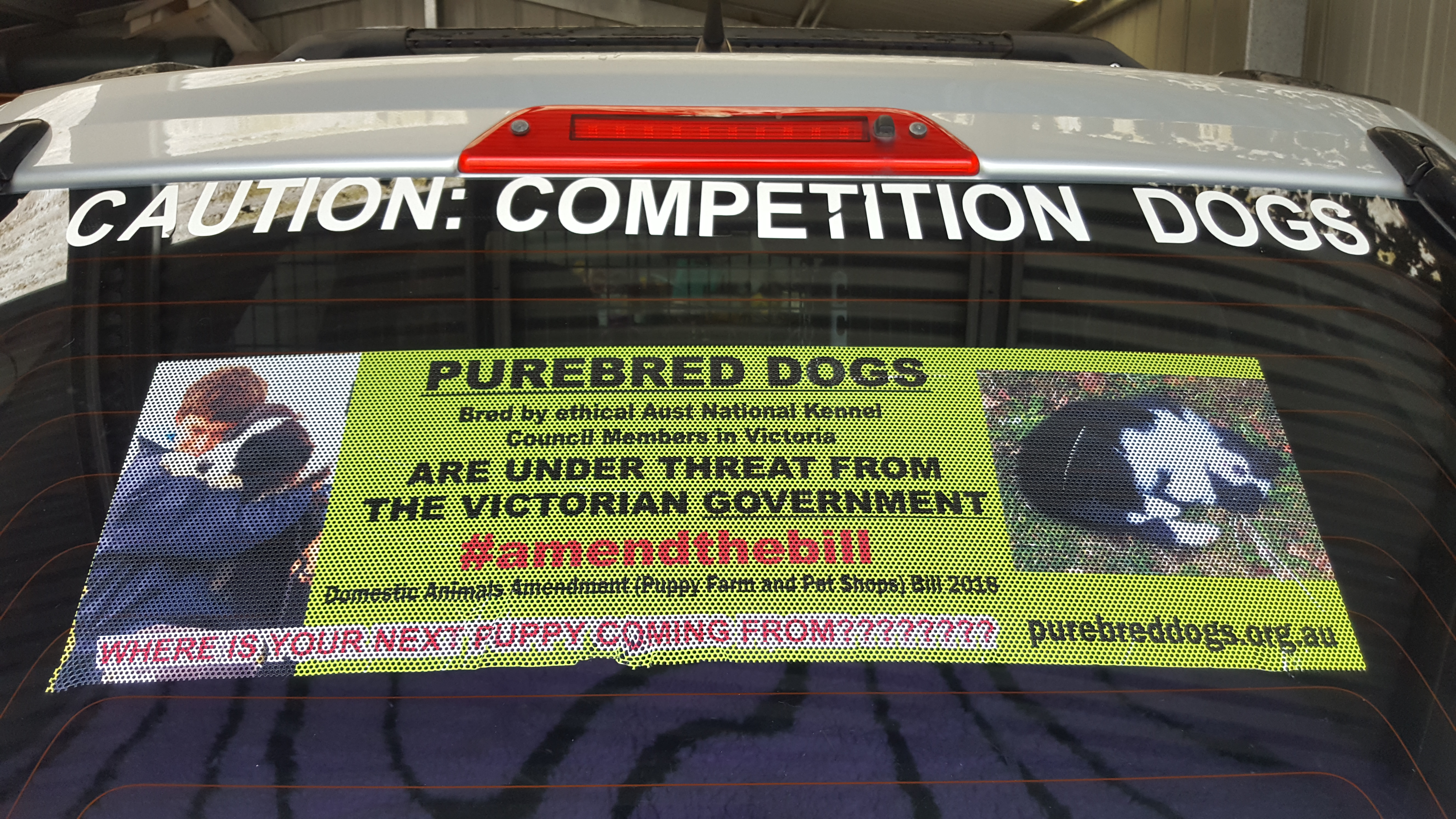 Welcome to
Deitmahr Border Collies
EST 1990
My personal Internet website!
Our location is Wy Yung - Bairnsdale, East Gippsland Victoria Australia (3 hours east of Melbourne)  half an hour from Lakes Entrance Victoria Australia 

We are Dianne, David, Steven and Nicholas Whiteside.

We have been showing and breeding dogs for over 40 yrs
WE BREED PEDIGREE BORDER COLLIES
from DNA tested Dogs
Our pup's are socialized from an early age.

Pup's are available from time to time please take the time to fill out the questionnaire with the puppy page.
We specialise in, good temperament and soundness in our breeding - 
CHAMPIONS and other titles of dogs we have  bred:
 Our Dogs have been DNA tested for CL,CEA & TNS.
or are clear by parentage or as stated.
       Current Breeding Stock Results:-


Kerrybrent NZ Stop And Smile (IMP NZ)
CL - CEA - TNS ... DNA TESTED CLEAR 


Kerrybrent NZ Sven At Deitmahr (IMP NZ)
CL - CEA - TNS ...DNA TESTED CLEAR


Kerrybrent Purple Haise At Deitmahr (IMP NZ)
CL - CEA - TNS ,,,,DNA TESTED CLEAR


Thankyou for taking the time to search through my website.
I hope that you enjoyed your visit and you will visit my website again soon, as I up date my website regularly.
Clicking on the image or photo will either enlarge it AND may take you to the site
HEADER PHOTO: Crestvale Dukes Fantasy ( our foundation bitch)
Taken christmas 2007 she was 14yrs old at time of photo being taken - now at rainbow bridge
This Site was last updated on 10/03/20
You are visitor number: 101058